Page not found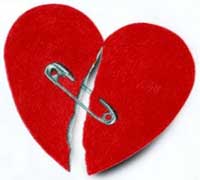 We're sorry, but we can't find the page you were looking for. There could be many reasons for you to have reached this page. Having just redone the entire website some pages could have been renamed or removed.
Now you are faced with two choices. You can click to close the site and never find what great things we have for you. Or you can click to go straight to our Home Page where you can find lots of links that really do work.
Of course, it is our hope that you will stay around and visit for a while.
Please remember to update your bookmark if that's how you reached this page.